BIO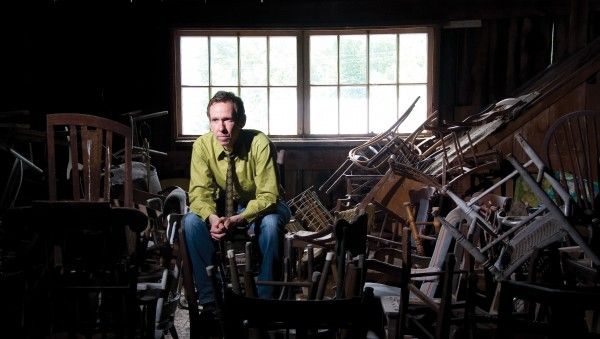 Founding member of the NYC power pop outfit Astro Chicken (HoneyDarling/MeaningfulRecords) with principal songwriter Barney Miller and brother Michael Miller.   Throughout the 90's and early 00's Astro Chicken was the NY DAILY NEWS pick for band to watch,  MOJO MAGAZINE'S Americana pick, & HITS MAGAZINE'S buzz band.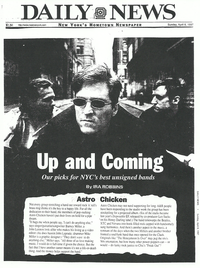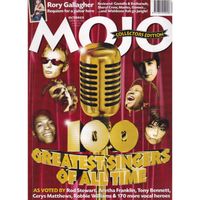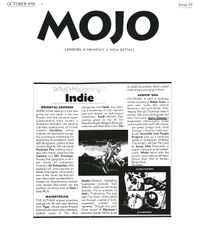 Check out some Astro Chicken on Spotify (click photo)
2011 Debut solo album.
"WORLD-CLASS FAKER"
(Lost Satellite Records)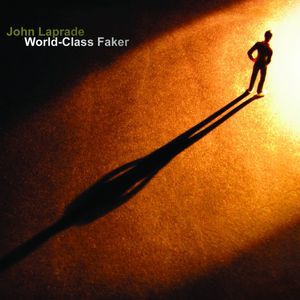 Joined by friends and NYC musicians with a similar obsession with The Beatles, Wilco, Elvis Costello, Elliott Smith, Squeeze and others the album features legendary guitarist Richard Lloyd of Television/ Matthew Sweet and drummer Rich Pagano of The Fab Faux.  "World-Class Faker" was recorded in NYC and a bedroom in Alfred, NY.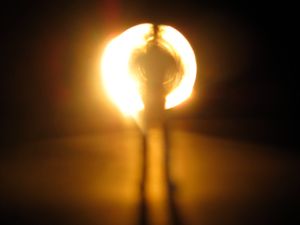 The song "Knock You Down" was used as the soundtrack in a commercial for the A&E Network.  Other original songs and instrumentals have been used in programming for both MTV and VH1. The Astro Chicken track "Honeymoon" was used as barely audible background music in the feature film "Labor Pains" starring Lindsay Lohan LOL.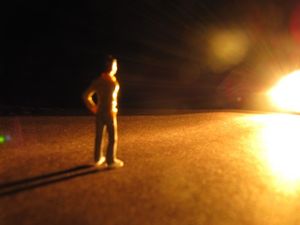 People wrote some nice things about
"World-Class Faker"...
"Laprade shows all the makings of a budding pop craftsman."
- Steve Ferra, music critic, Absolute Powerpop
"Don't be fooled by the album's title. "World-Class Faker" is the genuine article."
- Jonathan Perry, music critic/columnist, Boston Globe
"Totally brilliant pop."
- Joe Viglione, music critic, TMRzoo
"He has a knack for crafting engaging, instantly hummable pop confections."
- Mark Suppanz, music critic, The Big Takeover Magazine
"Laprade has released one of 2011's best indie albums."
- Jennifer Haase, music contributor, Yahoo.com
"John Laprade is a new voice on the scene and reminds me of Glen Tilbrook, Tommy Keene and Wilco."
- Aaron Kupferberg music critic, Powerpopaholic